We believe that our eggs should be good for you, good for our hens, ducks, and good for the land.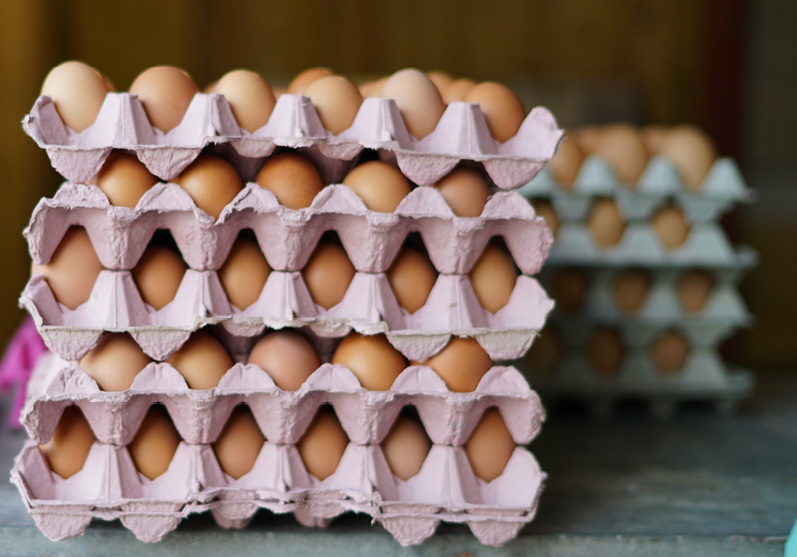 Haresfield Farm Organic Chicken Eggs
Our eggs are laid by a mix of our friendly hyline hens, shaver and Lohmann. Our eggs are mainly brown but can go lighter in...
FIND OUT MORE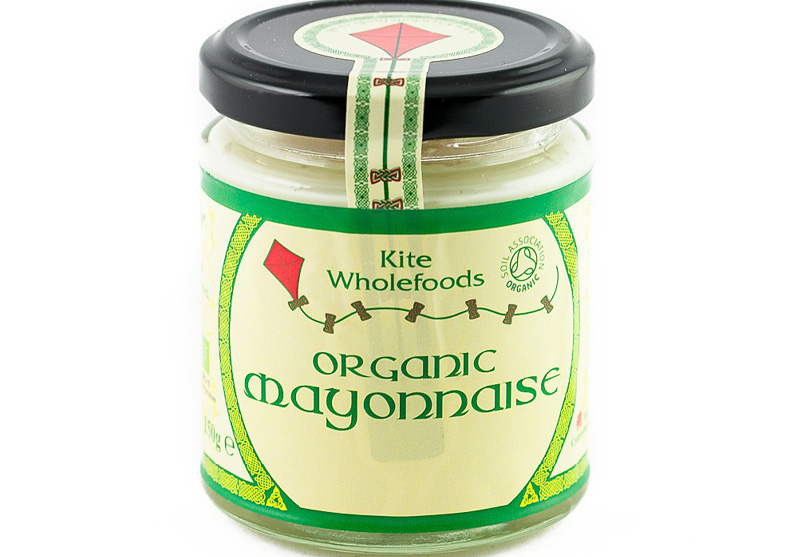 Kite Wholefoods Organic Mayonnaise
New for 2019 – Haresfield farm has taken on Kite Wholefoods and is now the proud manufacturer of farm-made mayonnaise..
FIND OUT MORE