We believe that our eggs should be good for you, good for our hens, ducks, and good for the land.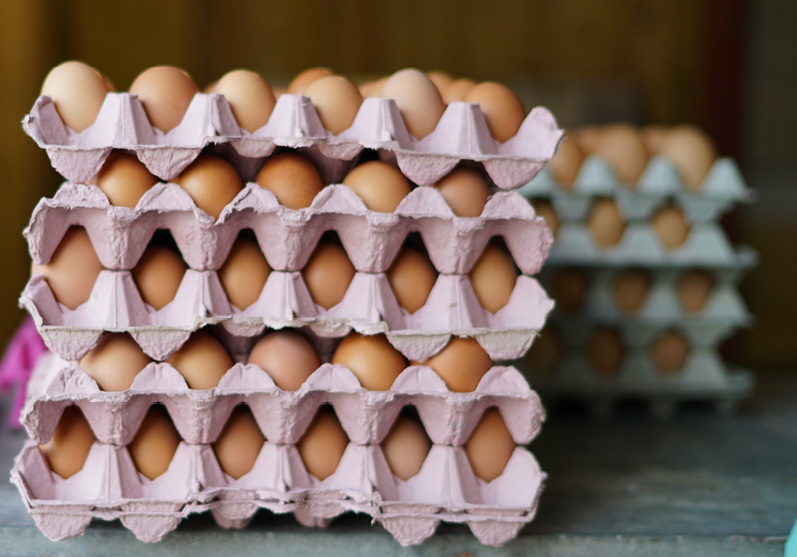 Haresfield Farm Organic Chicken Eggs
Our eggs are laid by a mix of our friendly hyline hens, shaver and Lohmann. Our eggs are mainly brown but can go lighter in...
FIND OUT MORE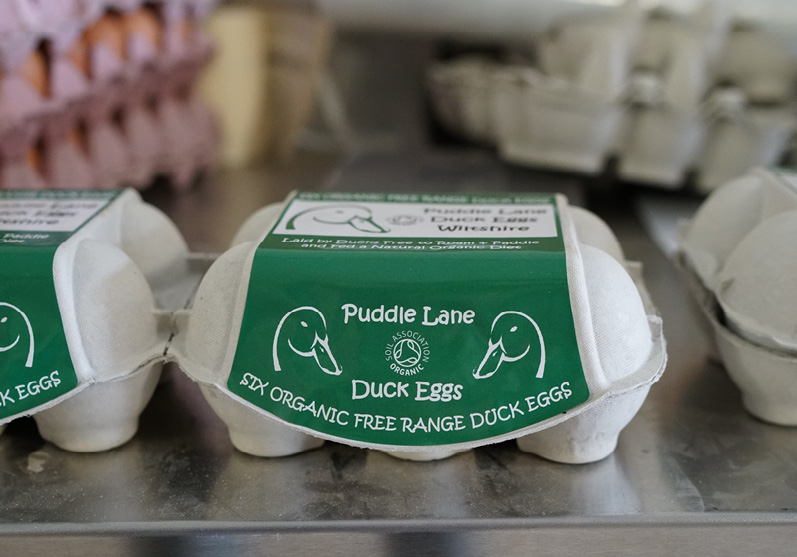 Puddle Lane Organic Duck Eggs
In 2017, we reared up some khaki campbells ducks to extend our range of products. Our duck eggs are packed daily and have bright white shells and lovely yellow/orange yolks.
FIND OUT MORE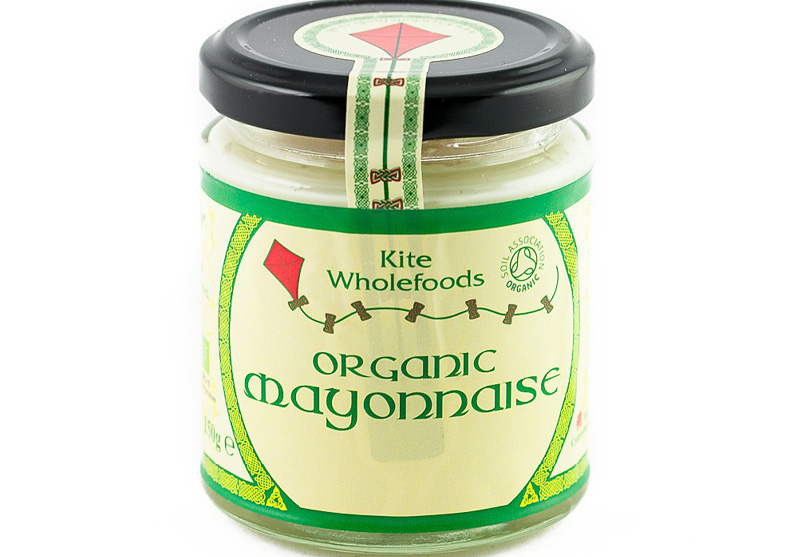 Kite Wholefoods Organic Mayonnaise
New for 2019 – Haresfield farm has taken on Kite Wholefoods and is now the proud manufacturer of farm-made mayonnaise..
FIND OUT MORE